TMJ/TMD Therapy – Granger, IN
Long-Term Relief From Jaw Pain
Do you have chronic jaw pain that makes it difficult to get through daily life? At Granger Dental Group, we offer customized TMD therapy to address common symptoms, such as jaw popping and clicking, aching around the ears, difficulty chewing, and lockjaw. After treatment, you'll be able to enjoy a pain-free life with a more functional jaw. To learn whether you could benefit from our TMJ/TMD therapy in Granger, IN, be sure to schedule a consultation today.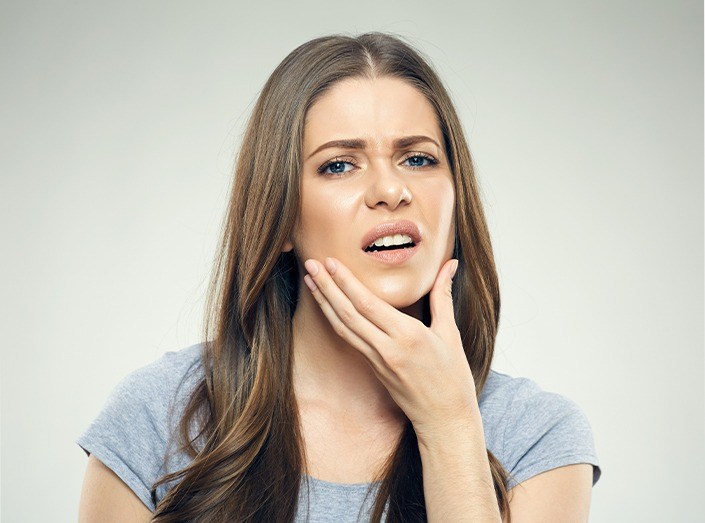 Why Choose Granger Dental Group for TMJ/TMD Therapy?
Technology Helps Us Discover
the Root of the Problem
Customized Occlusal
Splints
Dentists with 50+ Years
of Combined Experience
Diagnosis & Treatment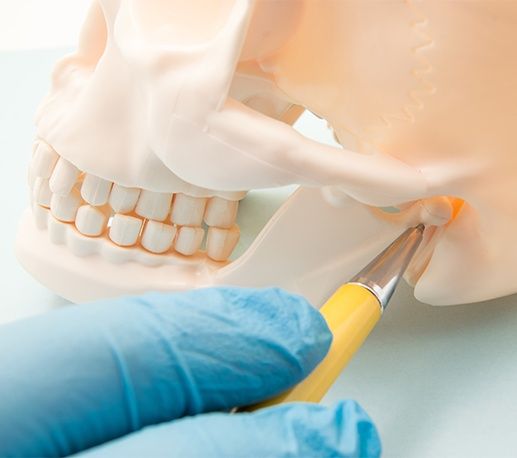 At Granger Dental Group, we offer Aqualizers for our patients who are experiencing severe TMD-related pain. After we address someone's discomfort, we will conduct a thorough examination of the mouth and jaw. Then, we can create a customized treatment plan to provide long-term relief. Rather than just managing the symptoms, our goal is to address the underlying cause of the dysfunction.
Occlusal Splints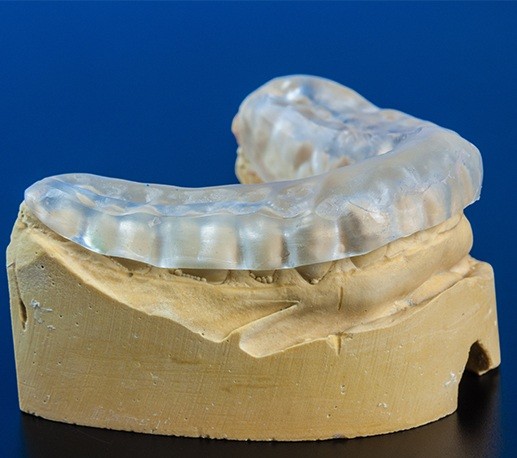 We offer occlusal splints, an orthotic, mouthguard-like device that helps prevent damage from teeth grinding as well as reduce pain associated with TMD. They're custom-crafted from acrylic resin to help guide the jaw as it moves from side-to-side and front-to-back. They also promote improved airflow while sleeping, which is a great benefit for patients with sleep apnea. With this treatment, you'll notice a dramatic reduction in your jaw pain and improved functionality.