Gum Disease Treatment – Granger, IN
Fighting Off Harmful Oral Bacteria To Preserve Your Smile
According to the Centers for Disease Control and Prevention, one out of every two adults in the United States suffers from gum disease. One of the most prevalent oral health problems in the nation, many patients wonder how it's possible to tackle issues like bleeding and sensitive gums before they become worse. Drs. Hickey and Campbell offer customized gum disease treatment in Granger, IN to help reverse the early signs of the condition and prevent someone's oral health from declining.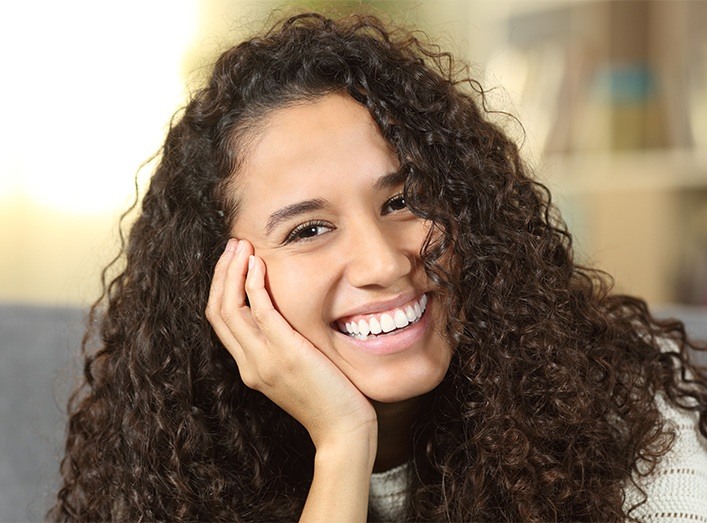 Why Choose Granger Dental Group for Gum Disease Treatment?
Convenient Early & Late
Office Hours
Always a Judgement-Free
Dental Care Zone
Highly Skilled Dentists with 50+ Years of Combined Experience
Scaling & Root Planing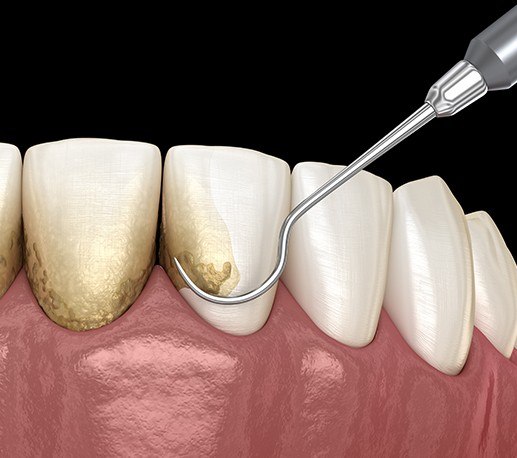 For patients experiencing signs of gum disease, we may recommend scaling and root planing treatment, also known as a deep cleaning. This thorough procedure takes place over the course of two or more appointments depending on the extent of the infection. With scaling, our team will remove all plaque and tartar from below and above your gumline. Then, during root planing, we'll smooth out the roots of your teeth to help your gums healthily reattach and reduce the risk of future infections.