Dental Implants – Granger, IN
Restoring Missing Teeth From The Roots Upward
For our patients with missing teeth who are looking for a more permanent and long-lasting alternative to dentures, we offer dental implants in Granger, IN. Unlike many dental offices, our team is able to complete the entire process under one roof, from the planning stages all the way to the finish line, where we'll get to reveal your new smile. We also use the latest dental technology for added precision and accuracy such as a CT/cone beam scanner. To learn more, be sure to schedule a consultation today!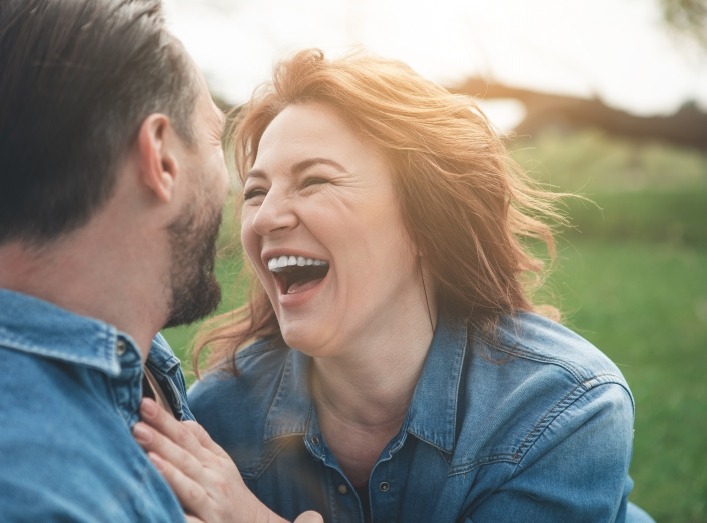 Why Choose Granger Dental Group for Dental Implants?
In-House Dental Implant
Placement
Highly-Trained & Experienced
Implant Dentist
CT/Cone Beam Scanner Allows
For Precise Planning
What is a Dental Implant?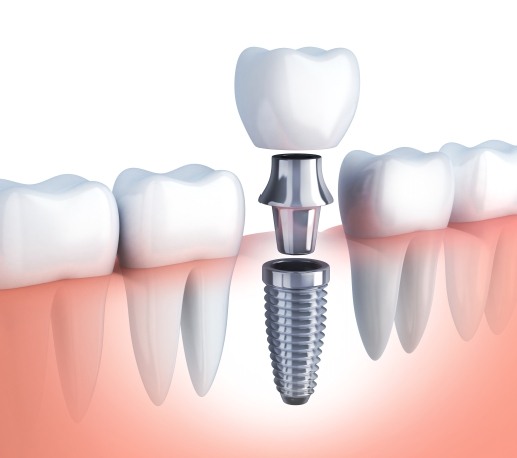 A dental implant is a titanium post that is surgically placed below the gumline and naturally fuses with the jawbone. It replaces the missing root of a tooth to help continue providing blood flow and stimulation to the area, preventing bone loss. Atop the implant(s), a dental crown, bridge, or denture can be attached, holding the new teeth securely to provide patients with a variety of unique benefits compared to traditional restorations.
Benefits of Dental Implants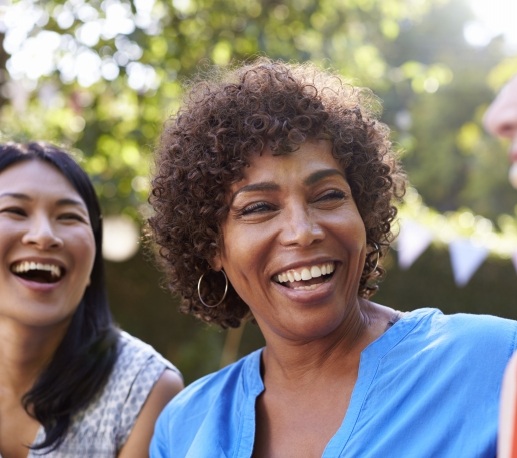 When you decide to get dental implants in Granger, you can look forward to experiencing several great benefits and advantages that traditional bridges and dentures simply can't provide, such as:
Prevention of sagging or drooping facial appearance.
Stronger bite force.
Ability to chew without worrying about slipping or shifting.
Maintain the alignment of your surrounding natural teeth.
Long lifespan of up to 35 years with regular care.
Are Dental Implants Right For You?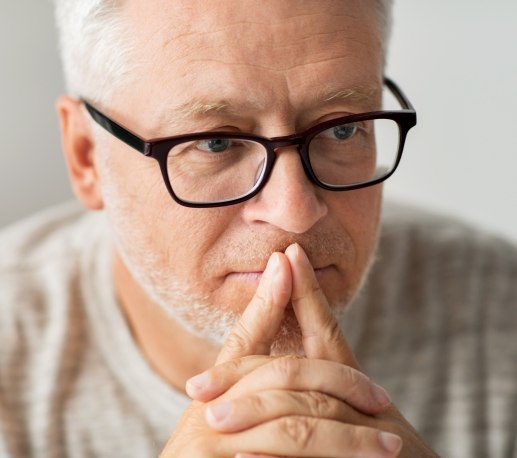 Many people are surprised to learn that dental implants are incredibly versatile and can address different types of tooth-loss. Whether you're missing a single tooth or an entire arch, we can secure several different restorations to implants so you can enjoy all of the benefits that this procedure has to offer.
Missing One Tooth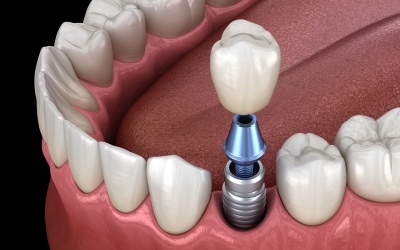 For a single missing tooth, we can place one dental implant in the gap below your gums. We can then craft a customized crown to be anchored to your implant. Once in place, your new restoration will seamlessly blend with the teeth around it and look like it was always there.
Missing Multiple Teeth
Depending on the location of your multiple missing teeth, we can either anchor a bridge or partial denture to your dental implants to restore your smile. We can do this by placing two or more implants and securing the prosthetic to them.
Missing All of Your Teeth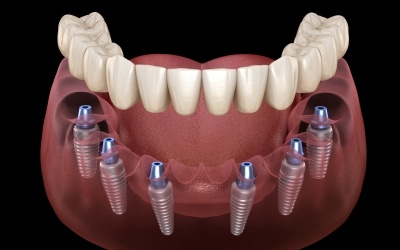 For patients who are missing all of their teeth, we also offer implant-retained dentures and All-On-4. Both of these solutions can replace an entire arch of teeth using just four to eight dental implants along an arch.
Cost of Dental Implant Treatment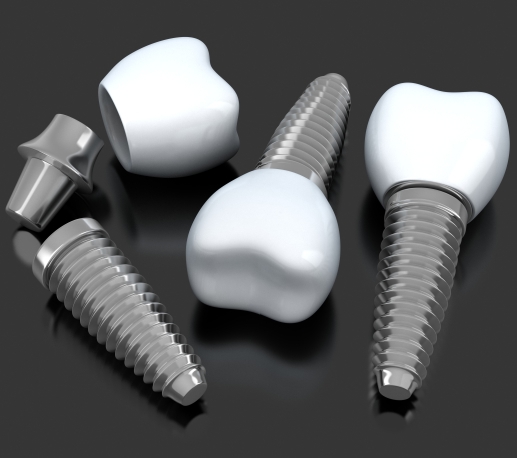 The cost of your dental implant procedure can be broken up into several payments spread out across the course of the process. This allows patients to easily financially plan along the way, since many dental insurance providers don't cover the cost of the treatment. Some of the different services that may incur separate fees include:
The consultation
Sedation
The surgery
The abutment placement
Crafting & placing the restorations
If you have any questions or would like to learn more details about the procedure, be sure to contact our dental office to schedule a consultation today.