Emergency Dentistry – Granger, IN
Fast Dental Care When You Need It The Most
When you contact our team at Granger Dental Group with an emergency, you can trust that we'll be there for you in your moment of need. We'll gladly offer you over-the-phone first-aid guidance and schedule an appointment for the same day if possible. That way, you won't have to wait to be seen. Thanks to our extensive experience and pristine track record, you can rest assured that you or your loved one will be in good hands when you visit us for emergency dentistry in Granger, IN.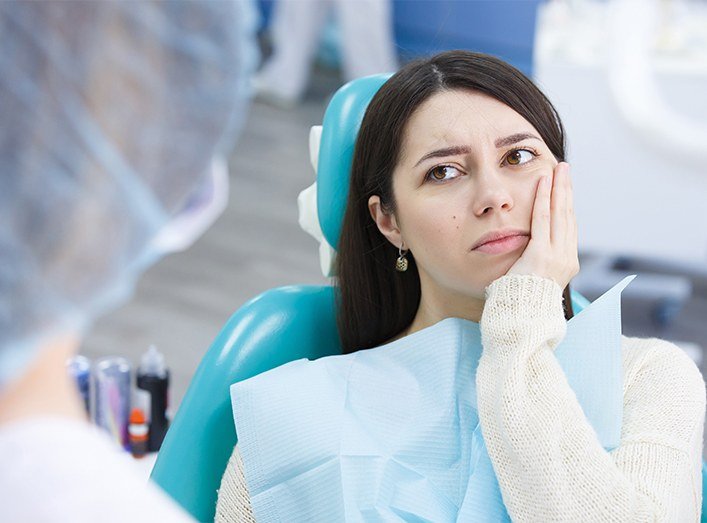 Why Choose Granger Dental Group for Emergency Dentistry?
Convenient &
Flexible Hours
Same-Day Emergency
Appointments
Nitrous Oxide Sedation
Available
Common Dental Emergencies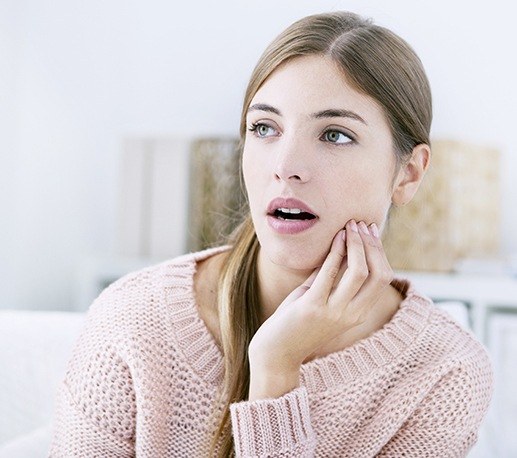 During an urgent situation, it can be hard to know what to do first. That's why our team is more than happy to offer you guidance and instruction over the phone. Below, we've outlined some basic steps you can take to address common dental emergencies until you get to our dental office.
Toothaches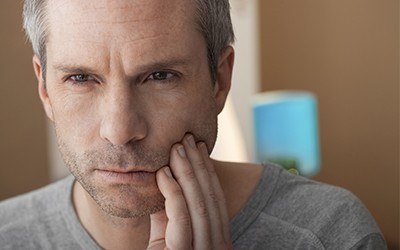 Your toothache is likely a result of an infection if you flossed and determined that it wasn't being caused by something lodged between your teeth. In this case, you can take an over-the-counter pain medication such as ibuprofen to help you feel more comfortable.
Chipped/ Broken Tooth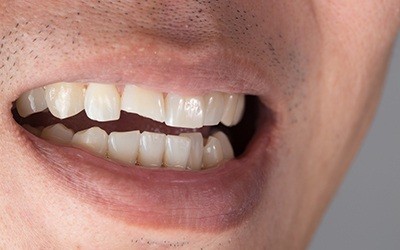 While dental damage may not always cause you pain (depending on its severity), it's still important to visit your emergency dentist in Granger as soon as possible. Retrieve and rinse off any pieces of the tooth that you're able to find and bring them to your appointment.
Knocked-Out Tooth
In this situation, time is of the essence, so it's important to get to our dental office within an hour of the accident. Retrieve the tooth, only handle it by the biting surface, and gently rinse it with water. Store the tooth in a sealable container of milk or saltwater to keep it alive until you can see us.
Lost Filling/ Crown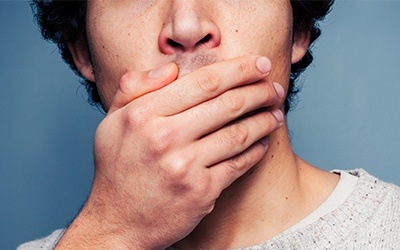 If you experience dental sensitivity, it could be a sign that your restoration is damaged. To prevent an infection from developing, it's vital to get to our dental office promptly so we can replace or restore the crown or filling.
Preventing Dental Emergencies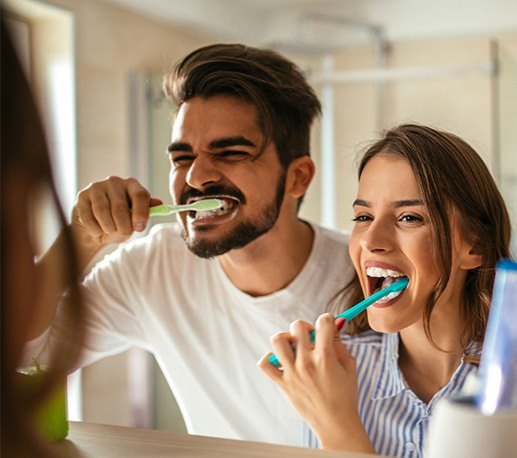 Although some dental emergencies are unavoidable, there are some ways that you can drastically reduce your risk:
Keep up with your daily oral hygiene.
Visit our dental office every six months for a checkup and cleaning.
Wear a mouthguard while playing sports.
Ask us about a nightguard if you grind your teeth while you sleep.
Be mindful while eating chewy, hard, or sticky foods.
Don't use your teeth to open packages.
Cost of Treating Dental Emergencies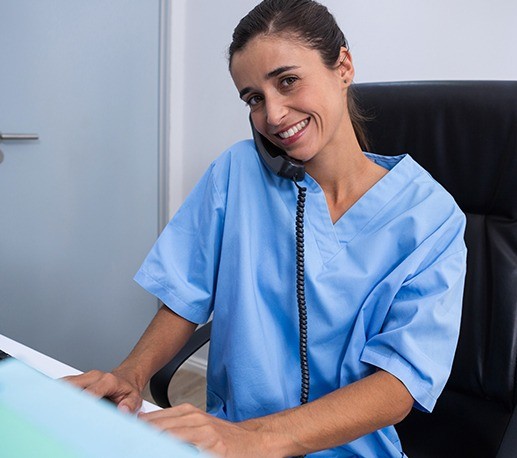 When you visit our dental office for an emergency, the only way we can provide you with a cost estimate is if we examine your mouth first. Based on our findings, we'll be able to determine what treatment you require and whether you'll need any follow-up procedures. We're an in-network provider with several insurance companies, and our team is more than happy to use your policy to help you save on your care.