Dentures – Granger, IN
Helping You Regain A Functional Smile
Whether you're missing several or all of your pearly whites, it's important to get them replaced. Without the full function of your smile, daily life can be difficult. That's why we offer customized full and partial dentures that can help you regain your confidence and ability to chew your favorite foods. Our dentures in Granger, IN are made from high-quality, natural-looking, and durable materials designed to endure the test of time.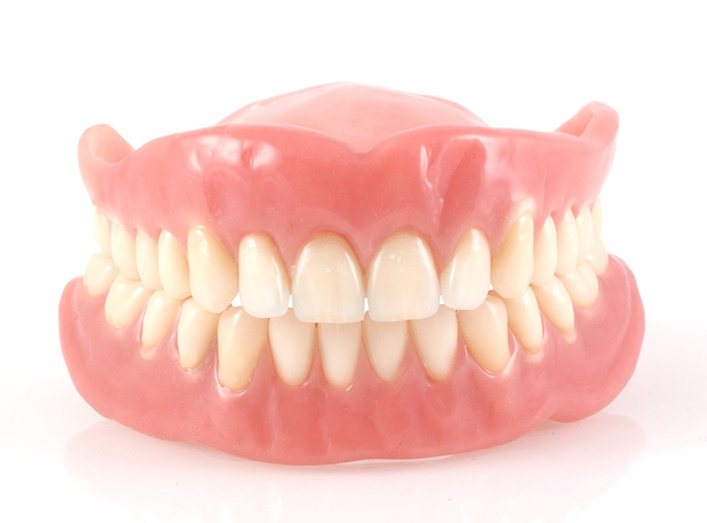 Why Choose Granger Dental Group for Dentures?
Dental Implant-Retained
Dentures Available
Trusted by Granger
Families Since 1983
100% CEREC Digital
Impressions
What Happens If I Do Nothing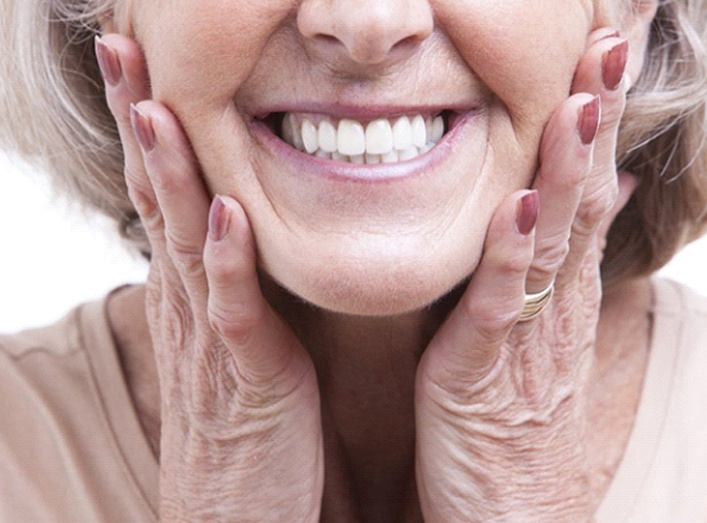 If your missing teeth are out of sight in the back of the mouth, perhaps you think you can get by without replacing them. However, you need all your teeth in order to speak clearly, bite and chew your food for easier digestion, and smile with confidence in any setting. If you have any natural teeth left, partial dentures can also help keep these teeth in proper alignment, which can help you avoid additional tooth loss in the future.