Dental Crowns – Granger, IN
Protecting & Preserving Your Natural Teeth
Many patients are surprised to learn about the versatility of dental crowns in Granger. They can help reverse a variety of oral problems, including broken teeth, severely misshapen or worn-down teeth, teeth that have sustained a large amount of decay, and several others. We can craft durable and strong crowns from a variety of materials, but most of our patients prefer all-ceramic or porcelain restorations because they're virtually identical to natural teeth. To learn more about the benefits of dental crowns in Granger, IN, be sure to schedule a consultation today!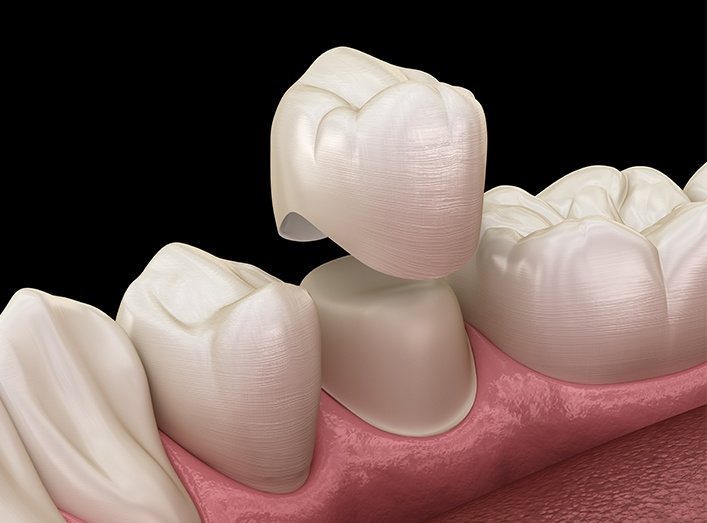 Why Choose Granger Dental Group for Dental Crowns?
Same-Day Dental
Crowns Available
Experienced Restorative Dentists with 50 + Years of Experience
Digital Impression Technology Eliminates the Use of Putty
The Process of Getting a Dental Crown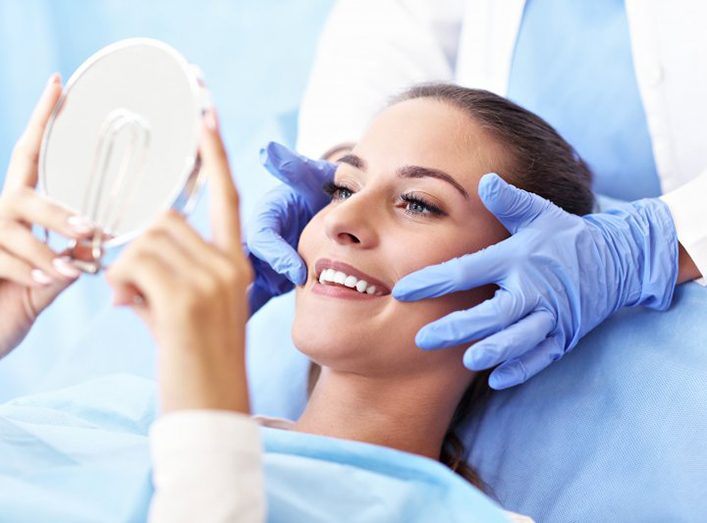 Dental crowns require two separate appointments. The first is when we prepare the tooth and take digital impressions to design the prosthetic. Then, we send this data to a dental lab, where the crown is custom-made to fit your mouth perfectly. When it's ready, you come for your second visit to have it cemented in place. We may need to make minor adjustments to make sure your bite feels comfortable.