Meet Our Dental Team – Granger, IN
Your Smile's Biggest Fans
Nothing makes our team happier than welcoming a patient into our dental office and seeing a smile come across their face as our friendly service helps them become completely relaxed. We always like impressing patients with our quick and comprehensive service that ensures all their questions will be answered and their appointments flow by in what seems like minutes. You'll come to appreciate our team starting at your very first appointment, and you can learn more about everyone below!
Denise – Patient Coordinator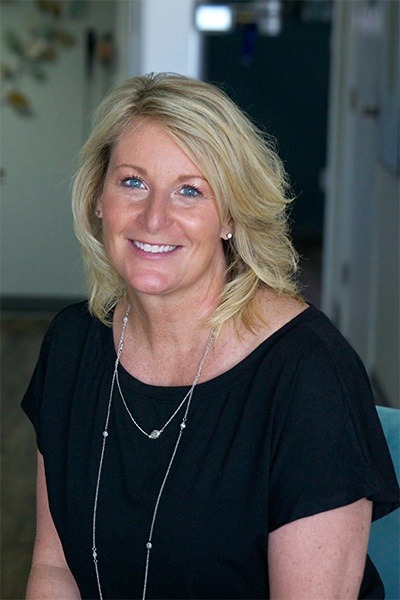 Denise is a South Bend native and has been a part of our team for over 30 years! Her goal is to give everyone a comfortable and pleasant dental visit. She enjoys interacting with the patients and has seen up to four generations of families come through over the years. She could not ask for better bosses, coworkers, and clientele to share each day with.
Denise loves spending time with her four grown children (triplets plus one), two cats, family, and friends. In her free time, she enjoys tackling home improvement projects, antiquing, painting, gardening, seeing musicals and attending sporting events.
Shari – Front Office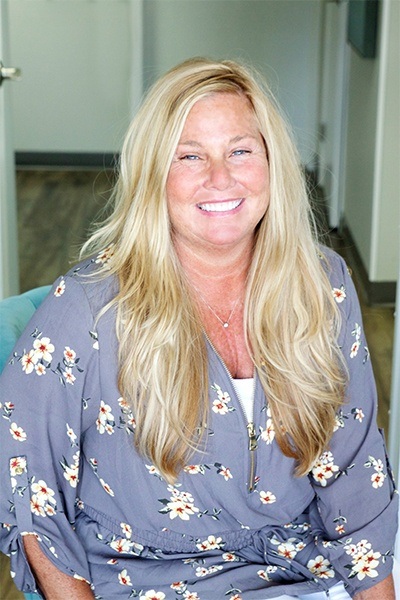 Originally from Mishawaka, Shari's career in dentistry covers three full decades and counting so far. As part of our front office team, she goes above and beyond to help our patients have great experiences here. Seeing them smile is always a highlight of her day!
Away from work, Shari spends lots of time with her husband, their two boys, and her two dogs. Her hobbies include going to the beach, kayaking, walking the dogs, and practicing CrossFit. She's not scared to get dirty and will try ANYTHING once.
Anne V. – Expanded Functions Dental Assistant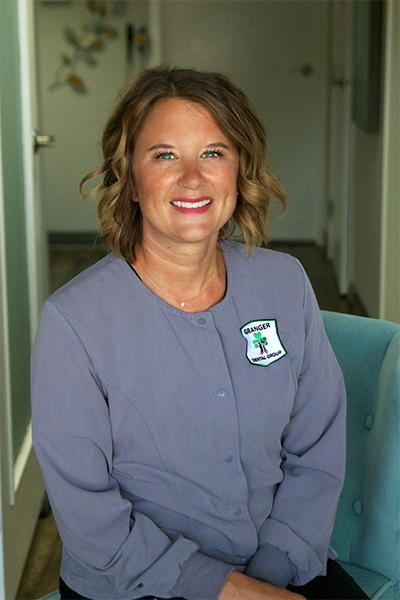 Anne studied dentistry at the Indiana University of South Bend and is certified in fluoride and coronal polishing as well. She's approaching two full decades spent in the oral healthcare field! She really values the one-on-one time she spends with patients and building bonds with them from appointment to appointment.
Anne is happily married with twins (a boy and a girl) and two dogs. When she isn't busy at work, her hobbies include exercising, reading anything history-related, and cooking/baking. Summer is her favorite time of year because she also enjoys being outside in the fresh air or on the beach whenever possible! She even has her bartending license, so she can make a very tasty Old Fashioned when the moment calls for it.
Sam—Dental Assistant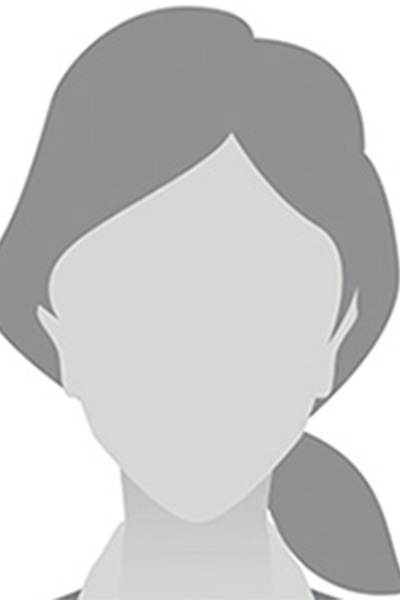 Sam is always happy to take a little extra time to talk to her patients so she can help them feel more comfortable or simply brighten their day. She completed her training through the IPFW Dental Assisting School and has certifications in Expanded Functions and orthodontic assisting.
Sam and her husband, Chris, have two young boys, and they are big into sports and outdoor adventures like hiking and kayaking as a family. When she isn't relaxing at home with them or taking care of her Goldendoodle or fish, she is an avid runner, having completed a full marathon in the fall of 2022. She also likes to travel and has never had a margarita that she didn't like!
Devin – Dental Assistant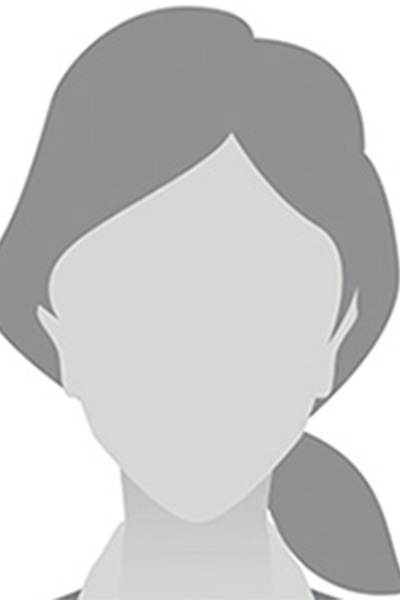 A native of Granger, Devin has 10+ years of experience in the world of dentistry and is thrilled to be a part of our team. Before joining us, she attended Lake Michigan College and completed additional training in X-rays and CPR. When asked about her favorite part of her job, she shared it's the amazing atmosphere and people!
Devin and her husband started dating in middle school, and they've been married for six years now! Some of her favorite things to do in her free time are hanging out with loved ones, shopping, hiking, and fishing. Here's something you probably don't know about her: she's afraid of butterflies.
Beth – Dental Hygienist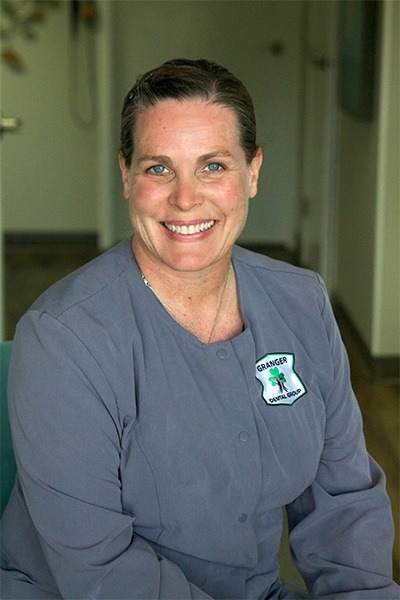 Beth has been working in the dental field for over 25 years now, with most of that time spent right here at our dental office. She attended the Indiana University of South Bend Hygiene School for her education. What she enjoys most about her role at Granger Dental Group is getting to meet such wonderful people every day! Here's something interesting about her work: she started out working on patients right-handed but, due to an injury, had to become a left-handed hygienist.
Originally from Mishawaka, Beth is married with three sons. When she isn't busy at the dental office, you can typically find her working in her yard or repurposing antiques.
Carol – Dental Hygienist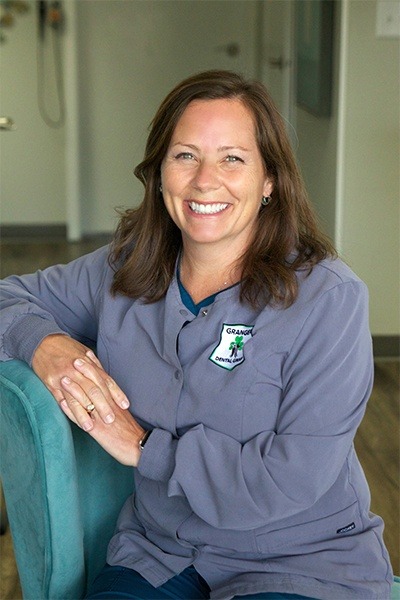 Carol has been a part of Granger Dental Group for over 25 years now, and there's nothing she loves more than forming special bonds with our patients. As a hygienist, she gets to see and enjoy snip-it's of patients' lives in six-month intervals, sharing stories about families, laughing together, and even sometimes crying too. She also adores the team she works with – everyone feels just like family!
Carol and her husband have two kids together. Their son is studying business marketing in college and their daughter is pursuing a nursing degree. Away from the dental office, she is a Certified Group Fitness Instructor and leads a spin class at the local YMCA. Her other hobbies include going on long walks and gardening.
Jennifer – Dental Hygienist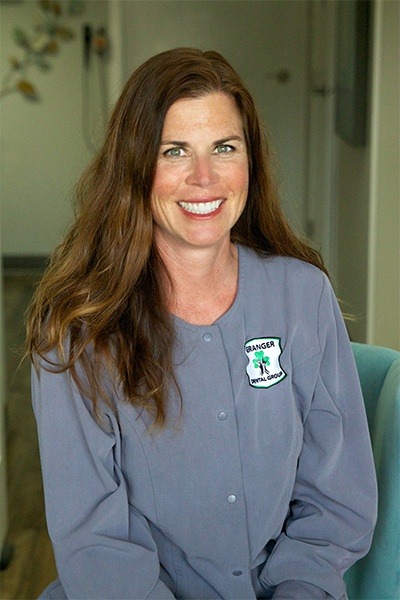 Jennifer's dental career spans nearly 25 years so far – in fact, she knew she wanted this job ever since she was an elementary school student! As a dental hygienist, she's proud to have a direct impact on helping patients not only feel better about their smiles and oral health but live healthier lives too.
A Mishawaka native, Jennifer lives in Union with her husband and their two children. Outside of working hours, she likes traveling, being outdoors, boating, paddle boarding, gardening, landscaping, and attending her children's various sporting activities. She's also an active member of the Lady of the Lake Catholic Church.
Sue – Dental Hygienist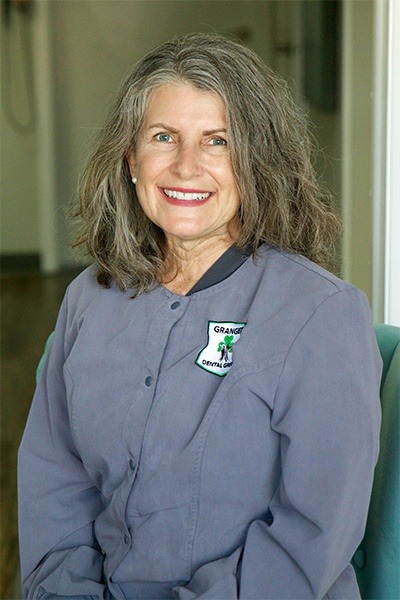 Sue has been a part of our dental office for nearly 35 years so far. She obtained her dental hygiene license in 1986. Today, what she enjoys most about her work is establishing relationships with all of the patients. Every team member at Granger Dental Group is dedicated to practicing honest care, and she feels very lucky to work at a dental office that keeps up with technology to ensure a great experience for everyone. Everyone makes sure that laughter is always part of the workday while maintaining a professional environment!
Sue is happily married with three daughters, a son-in-law, and two grandsons so far. When not spending time with family, she enjoys gardening and long walks, whether on the treadmill, outside, or (her personal favorite) along the beach.