Root Canal Therapy – Granger, IN
Preserving Your Smile & Easing Your Discomfort
Do you have a severe toothache that's waking you up in the middle of the night or keeping you from being able to focus on work? We offer root canal therapy to eliminate your pain while also preserving your natural tooth. This procedure is virtually painless and can make even the worst toothaches quickly disappear. If you're experiencing terrible dental pain, don't hesitate to contact our dental office so we can schedule an appointment as soon as possible for pain relieving root canal therapy in Granger, IN.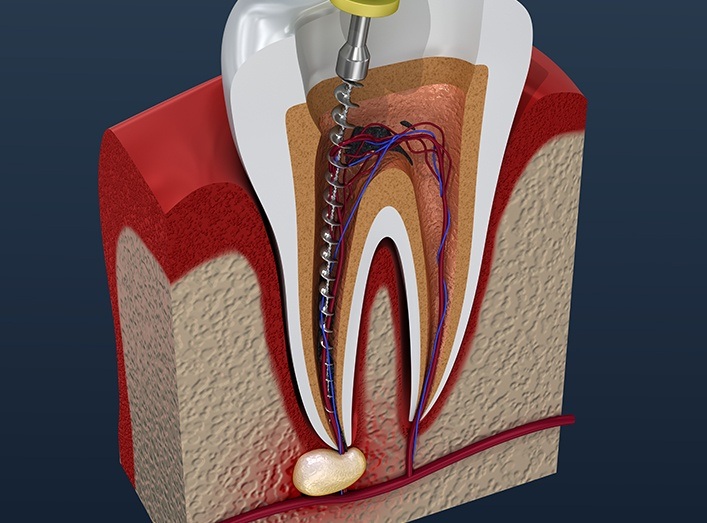 Why Choose Granger Dental Group for Root Canal Therapy?
Same-Day Emergency
Dental Care
Nitrous Oxide Sedation
Available
Latest Techniques Ensure
a Comfortable Experience
When Is Root Canal Therapy Necessary?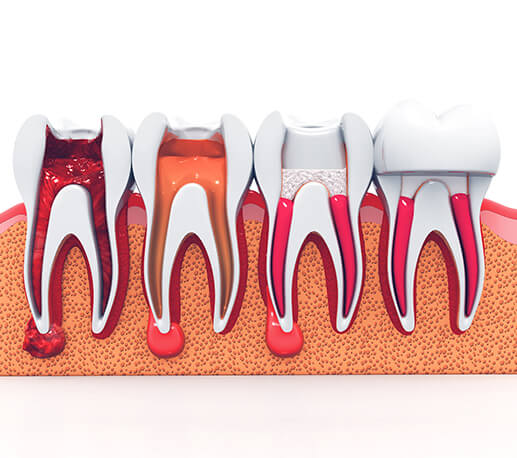 If we recommend a root canal for your smile, you can know that it is needed to keep your natural tooth healthy, especially because the alternative is extraction. A root canal may be the best or only treatment choice you have when the pulp, or soft nerve center of the tooth, is exposed to harmful bacteria. This can happen if the tooth has suffered trauma from an injury or severe tooth decay. Regardless of the reason, you can depend on us to make the entire process simple and painless.
Root Canal FAQs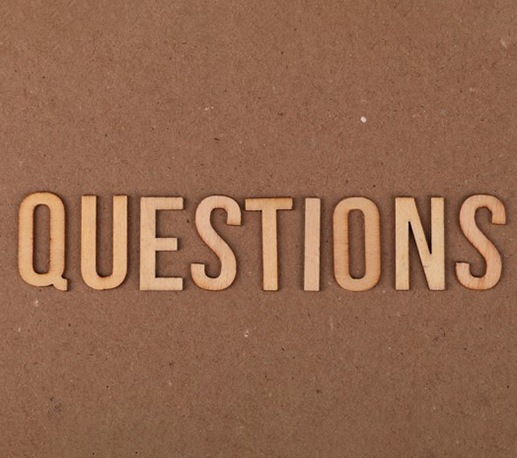 If you need a root canal in Granger, it can make your palms sweat, but you don't have anything to fear. We know you might feel a little apprehensive about the road ahead, so we'll explain everything at your consultation to ease any anxieties. While you wait for your appointment, here are the answers to a few frequently asked questions about root canals.