Dedicated Granger, IN Dentist
Get to Know
Kevin T. Campbell, DDS
Dr. Campbell's dental career impressively spans almost 38 years so far, with most of that time spent right here at our location. He loves everything about his work – the patients, the team, and the dental art of healing! Deciphering oral health problems and trying to fix them is always a rewarding experience. Keep reading below to learn more about him.
Best wishes to Dr. Campbell, who Officially retired May 19th but will periodically attend patients when Dr. Hickey is out of office.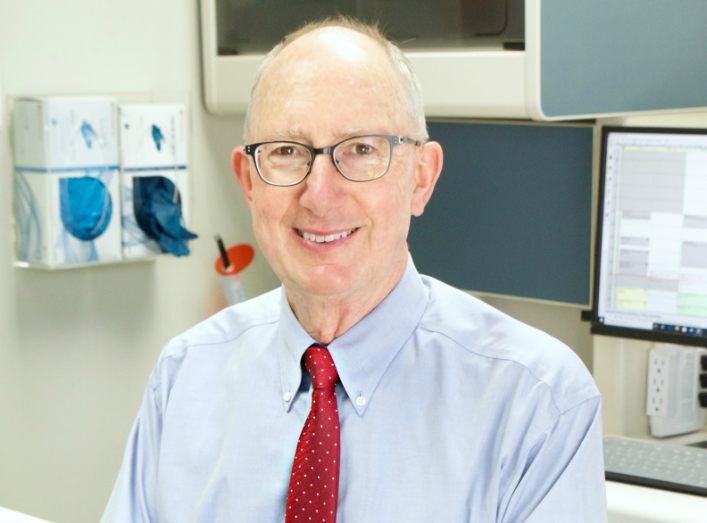 Why Did You Decide to Become a Dentist?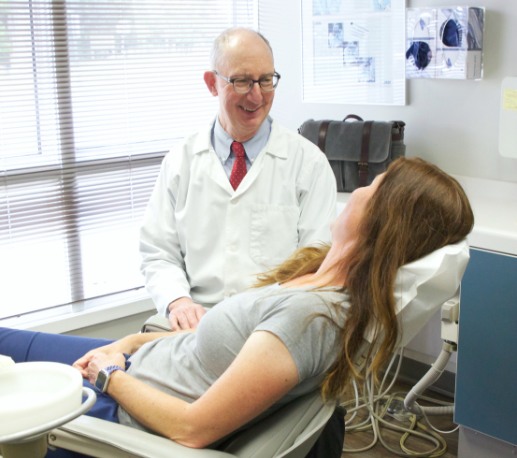 Dr. Campbell's original career path involved pharmaceutical studies, but he realized after graduating from Purdue that he actually wanted a field that was more focused on direct patient care. He's always been interested in science, healing, and learning the mechanics of how things work. Eventually, he realized that dentistry was the ideal blend of these different qualities and the perfect fit for his strengths! Today, he gets to be a dentist, a pharmacist, and a mechanic, and he wouldn't have it any other way.
Where Did You Study?

After graduating from the Purdue University School of Pharmacy in 1977, Dr. Campbell achieved his Doctor of Dental surgery at Indiana University School of Dentistry in 1983. His expertise constantly grows every year thanks to regular continuing education courses. He is currently a proud member of the American Dental Association and the Indiana Dental Association.
Outside of the Dental Office, What Do You Like to Do?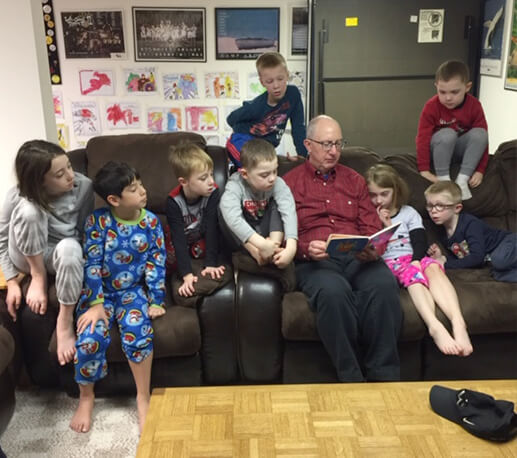 Dr. Campbell has a wonderful wife of over 40 years, four successful children, and nine grandchildren! Away from work, he and his wife enjoy countless outings with family, which includes tailgating at Purdue football games. They also enjoy watching men and women's basketball and volleyball. As they like to say, they "bleed black and gold," which are Purdue's colors. In fact, he and his wife met and were married while at Purdue, and all four of their children went there too.
Some of Dr. Campbell's personal hobbies include grooming his lawn to perfection with the help of his tractor, traveling, taking ocean/river cruises, and meeting new friends in wonderful places. In addition to being a dentist and a pharmacist, he's a licensed aircraft mechanic as well!